"If the state of your home is continuous chaos, make it a priority to bring order into your home. After rhythm, establishing a sense of order is perhaps the most important thing you can do to promote your own and your family's sense of well being. Not to mention that no mother can think clearly, never mind celebrate family life, existing in clutter. "
A warm autumn greeting to you all! Today we are sharing the
sixth
of
seven
little giveaways I had promised for this little blog! I call it the "Favorite 5 Giveaway" because you get to choose your favorite five items from our
Etsy shop
in each of the following categories! My hope is that these little homemaking goodies will bring beauty and order into your home! Please include all five choices in the comments so that I know which you would like should you be the random winner. I hope this makes sense and I hope you have fun putting together your homemaking "wish list"!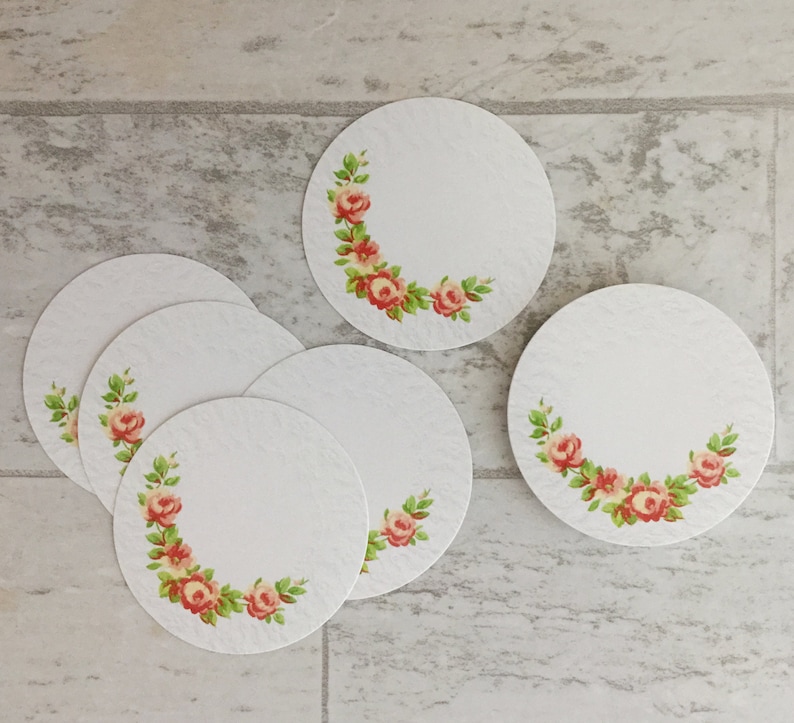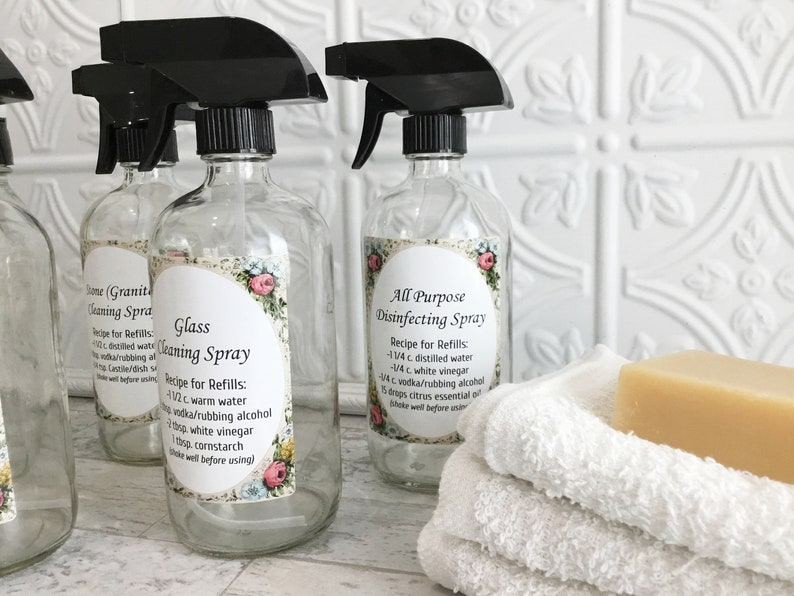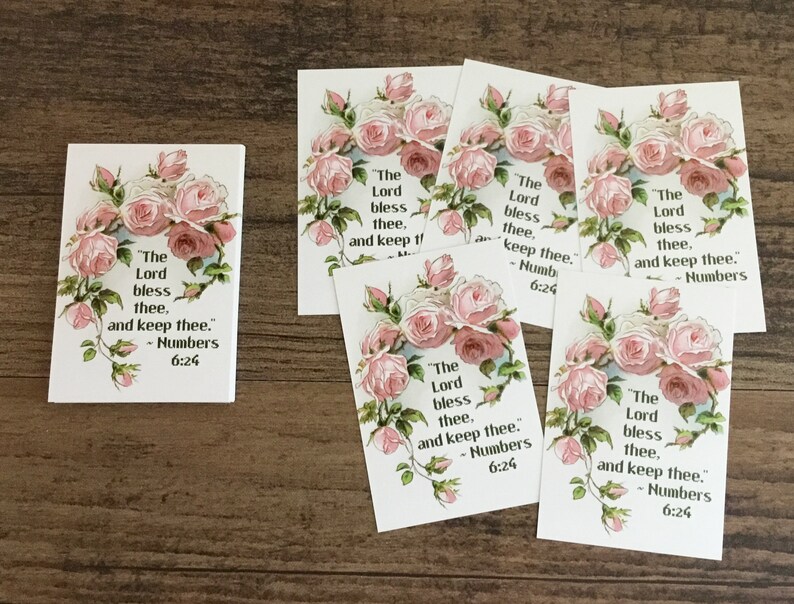 #4 Choose your favorite
Scripture sticker
(the entire selection is shared on the link).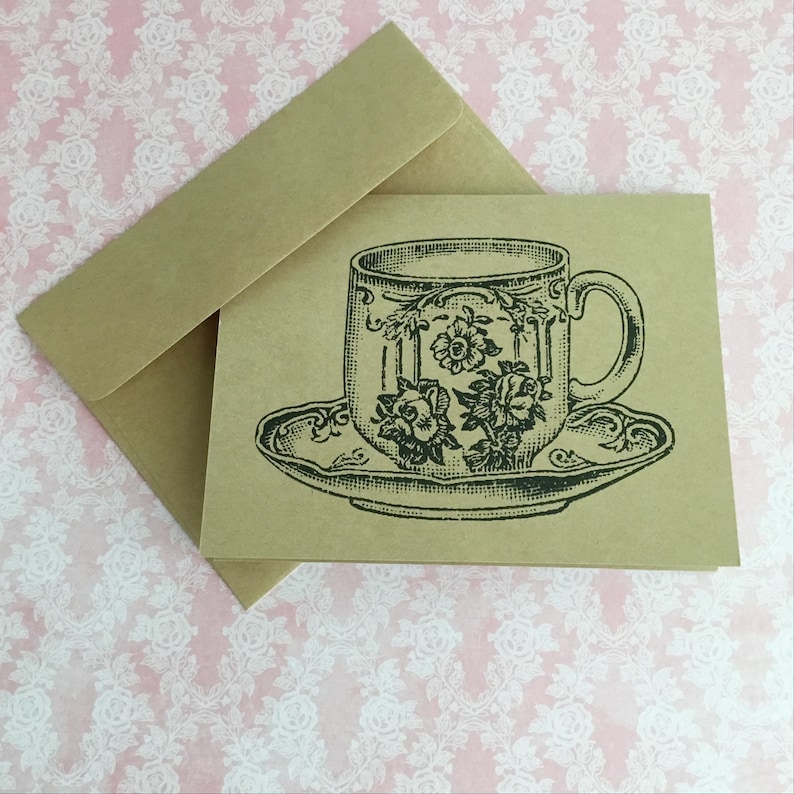 In order to enter, you will need to submit the FIRST ENTRY in the Rafflecopter widget below (this allows me your email address privately and if you are the winner -- the question it asks for in the comments allows me to know your chosen prizes). I'll put in my sample entry in the comments first so you can see what I mean... The other entries are just bonus entries but not mandatory (they just increase your chances of winning).
This little giveaway will be open for the next 7 days and is open WORLDWIDE. You have the option to enter it in 7 different ways (pick and choose as many options that work for you -- but make sure you do the first one of choosing your prizes!) in order to have 7 different chances to win! Just follow the instructions on the Rafflecopter below!
a Rafflecopter giveaway